Grade 6 - Shannon Manneck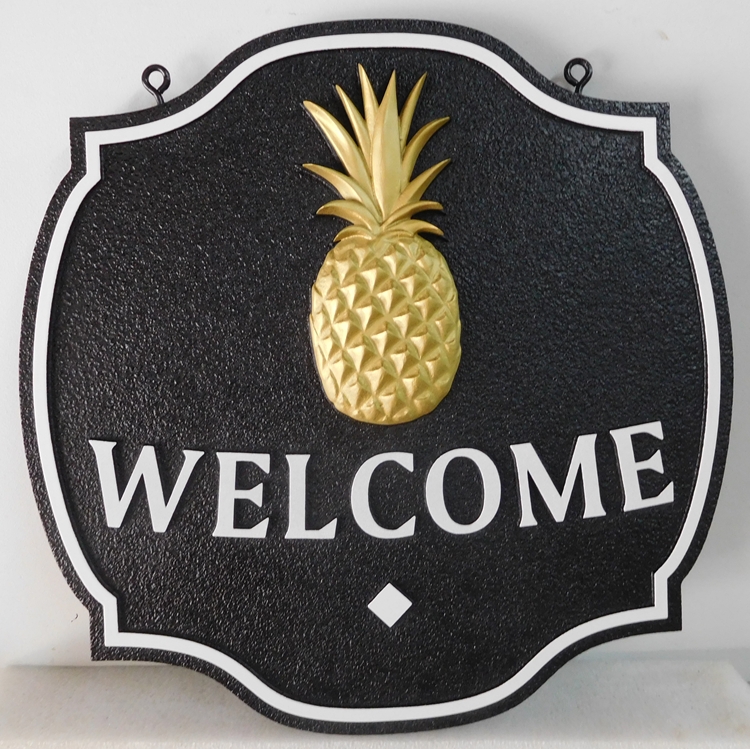 We are the class of 6M
We are a team of 15.
We take risks, we respect each other and we like to achieve our dreams!
We are patient, kind, honest and
caring. We work hard and are focused.
We live and breathe the SHA way.
We are always looking to do the right
thing and to follow in Jesus' footsteps.
This is who
we are even when no one is watching.